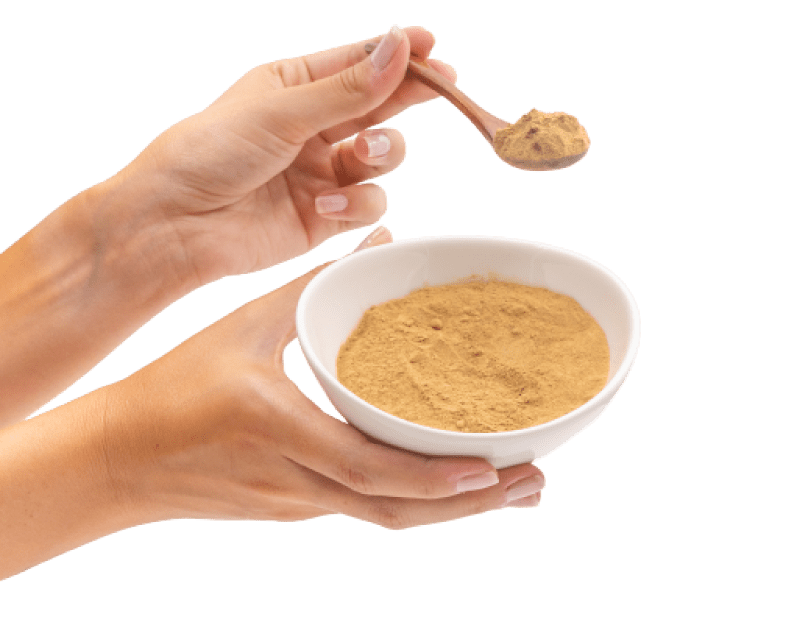 The Organic Camu Camu Powder is a whole fruit, fine, and ready to use powder (100% fruit, no additives). Ideal for poly vitamin products (gums and sticks), flavored beverages, and sports drinks.
Obtained from dehydration and milling of the organic Camu Camu. It is a great source of natural Vitamin C and is rich in antioxidants.
The Camu Camu fruit (Myrciaria dubia) comes from a wild tree grown in the Amazon rainforest of Brazil and Peru. It is regarded as a superfruit due to its high Vitamin C content.
Dried Fruit Powder
,
Spray-dried Powder
Antioxidants
Clean Label
Gluten Free
Natural Vitamin C
Organic & Kosher
Superfruit
Perfect uses for
Camu Camu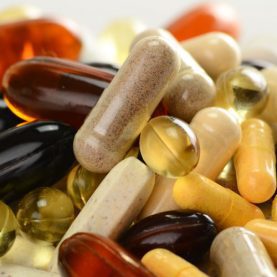 Poly Vitamin Products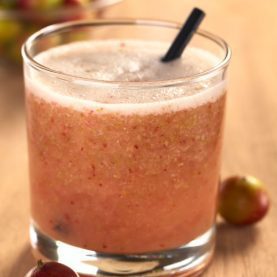 Flavored Beverages
Sports Drinks
Juices
Smoothies
Desserts
Healthy Snacks
Yoghurts
Organic Meat Preservative
Want to buy our
Camu Camu
?
Get in touch!
Premium quality, clean label and traceable.
Premium quality, clean label and traceable.