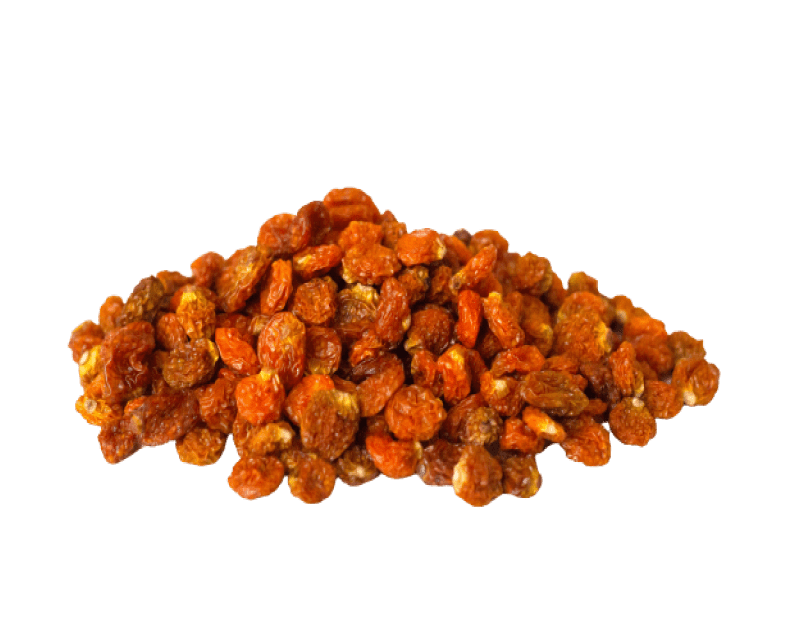 The Organic Golden Berry Powder is fine ready to use powder (100% fruit, no additives). Ideal for smoothies, desserts, and fruit bars.
Obtained from dehydration and milling of the organic Golden Berry. It is a superfruit due to its nutrients and high Vitamin C content. It also contains linoleic and oleic acid, which are two essential fatty acids, and flavonoids (antioxidants).
Golden Berry (Physalis peruviana) is a Peruvian fruit that grows on wild shrubs. The cocoon-shaped shell resembles paper. It has a sweet and sour agreeable taste.
Dried Fruit Powder
,
Whole Dried Fruit
Antioxidants
Clean Label
Flavorful Superfruit
Gluten Free
Organic & Kosher
Vitamins A, B & C
Perfect uses for
Golden Berry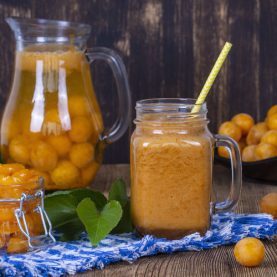 Smoothies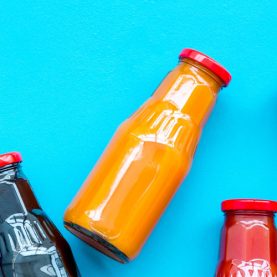 Desserts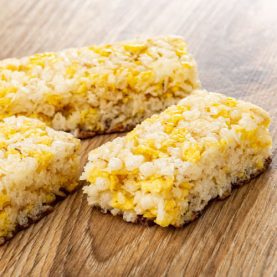 Fruit Bars
Yoghurts
Juices & Beverages
Confectionery & Chocolate
Sports Drinks
Ice Creams
Want to buy our
Golden Berry
?
Get in touch!
Premium quality, clean label and traceable.
Premium quality, clean label and traceable.