The Maca Powder is ideal for smoothies, energy bars, and poly vitamin products (capsules and powders). Maca is rich in sugars, proteins, starches, essential nutrients (especially iodine and iron), and Complex B Vitamins. Maca is a nutritious and energizing superfood.
The maca root is dehydrated and milled to obtain the powdered product.
Maca (Lepidium meyenii) is a crop from the Peruvian Andes. It has been consumed for nutritional and medicinal purposes for 2,000 years, since the Inca Era. The edible part is the multi-colored root (yellow, red, and black). Maca's energizing property is commonly associated to vitality and sexual performance.
Dried Root Powder
,
Extract Powder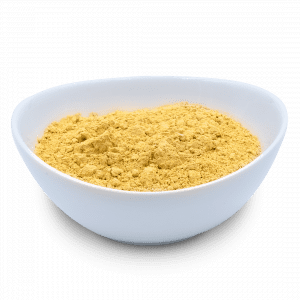 Clean Label
Energetic food
Lodine & Iron
Organic
Superfood
Traceable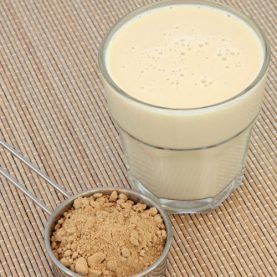 Smoothies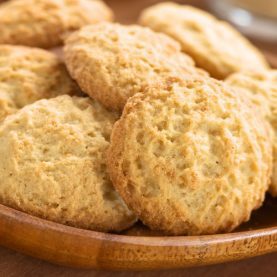 Energy Bars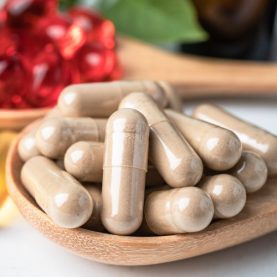 Poly Vitamin Products
Energy Drinks
Want to buy our
Maca
?
Get in touch!
Premium quality, clean label and traceable.
Premium quality, clean label and traceable.